Play as reward for working dogs - Online course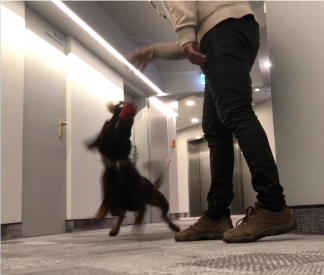 Price:
€ 390
SKU:
P2025904
Quantity:
Play can be a powerful tool. It can be a really strong motivator in training and also an effective way to strengthen the relation and communication between you and your dog. During this online course we focus on playing with toys. We will go through the different parts of play and try to find the best way for each dog.

Please write the e-mail adress you want to use for the course in the comments section.